SUCCESS STORIES
FROM MY AWESOME CLIENTS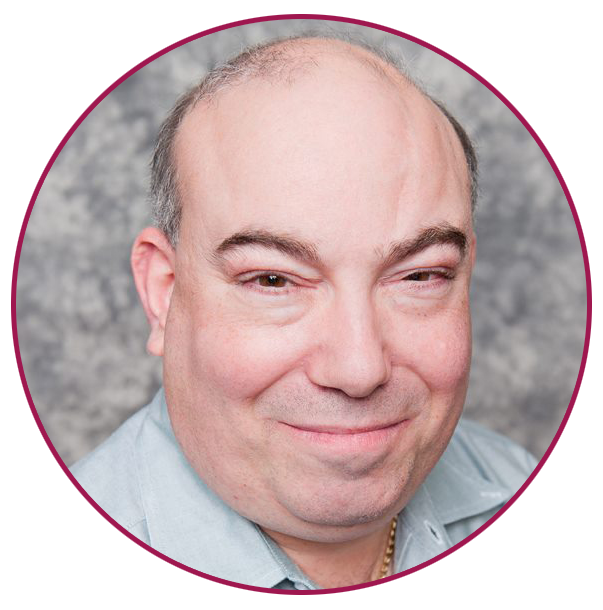 I originally came to Christine because I have had type 1 diabetes since I was 7. I had health issues associated with this and needed to lose some unwanted weight. Since Christine and I have been working together with Holistic Health Coaching, my bloodwork numbers have been the best they've been for 15 years! My hemoglobin numbers went down, my cholesterol and blood pressure have all gone down significantly. My doctor was impressed and so was I.
I recently did a vegan real foods detox with Christine (which I thought I would never do) and lost 15 lbs. in 21 days. I felt the best I ever have when I did this 21 day program with Christine. My whole inside felt calm, I felt in balance and I was in a relaxed good mood while doing this program and eating the foods.
I'm eating a lot more vegetables now, I'm preparing foods in advance that I actually enjoy, I never feel hungry and I've learned a lot about flavors and new foods to make a lifestyle change. I would recommend Christine to anyone looking to make a lifestyle change!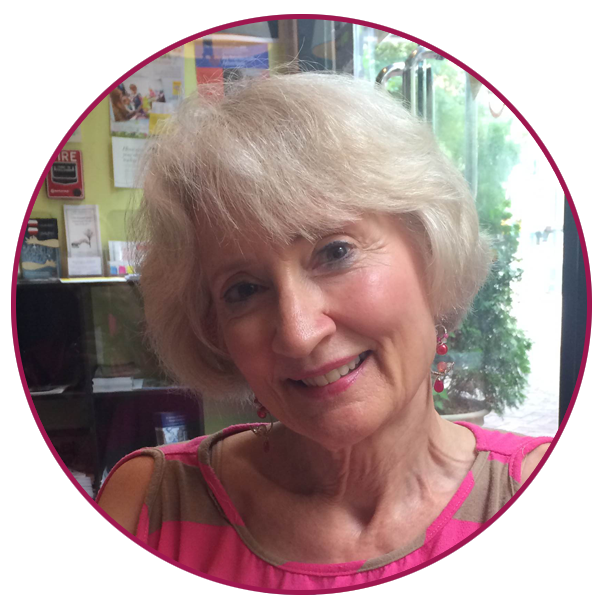 My main goal when I signed up for Christine's program was to get my diet back on track, to focus on foods and eating choices that would best benefit my dietary needs and exercise program, 'wean' myself away from processed foods or what I call grocery-shelf prepared foods, and to begin cooking again.  
This change in lifestyle was not weight-related, as I have never been overweight, but I have issues with borderline high cholesterol and blood pressure plus thinning bones or osteoporosis.  I wanted to begin a new phase in my 'maturing' adult life to integrate a healthy diet with my existing exercise program to ensure I stay medication-free.  
We have accomplished my goal and I'm on my way to living a long, healthy life. I feel fantastic and I have increased my exercise program because I have more energy. My intestinal health has improved, I've incorporated more greens, grains and fruit into my diet, and I've experienced the benefits of probiotic and other non-dairy drinks that I would have never tried without her encouragement. Thank you, Christine, for sharing your knowledge and insight with me and helping to discover how much I really like cooking.  It has been a journey rewarded with a lifetime of benefits. Keep on inspiring!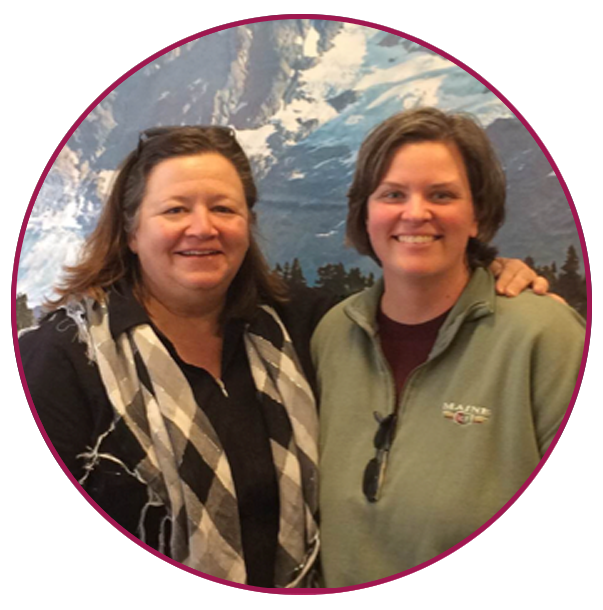 Are you sick and tired of feeling sick and tired?  We were!
In 2015, my wife Linda and I made a commitment to a healthier lifestyle. We found out about Christine through a networking group and decided to work with her to assist us in our journey.  Christine and her program gave us a structure to follow and built up our knowledge about how the way you feed your body has a profound effect on your health and well being.  
We have all heard the saying "you are what you eat," but we now live it and have both experienced an exponential increase in energy and improved health backed up by wildly improved laboratory results! Weight loss has been a welcome side effect, and I have put impending diabetes at bay.
We have been able to maintain the changes we have incorporated into a lifestyle fairly painlessly. Christine's coaching and encouragement have been essential to our success.
Christine is very passionate about what she does, and she has energetically partnered with us to make our journey exciting. She has taken nutritional information and turned it into knowledge, giving us a tool for life. In the past, we have both had moderate short-term success with multiple different diets. However, now that we are armed with knowledge and understanding, we are driven towards a more natural way of eating that is delicious, satisfying and fills us with energy.
Christine has been a joy to work with and we would highly recommend her to anyone who is interested in improving their health and wellness through nutrition. If you are even thinking about a journey like ours, start now! You will not regret it.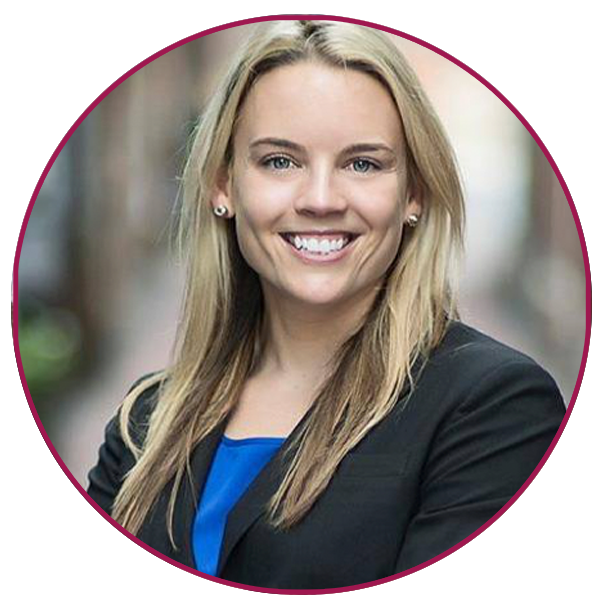 When I decided to work with Christine I had a lot of "stuff" going on in my life and I was searching for something to help me get back on the right track.
When I started the program, some of my concerns were regular severe headaches, lower back pain, overeating, and general stress and anxiety. From the beginning, Christine took a genuine interest in learning about ALL aspects of my life, not just my diet and exercise. She helped me understand how other aspects influence choices we make and in turn how we look and feel.
I'm someone who tends to get easily overwhelmed. This program is designed in such a way that even someone like me can do it and stick with it. The program eased me into making changes in my lifestyle and choices. For example, the meetings gradually introduced me to different foods that should be in my diet, and I learned the reasons why I should include them and how to incorporate them into my meals. I don't recall being asked to take away anything from my diet. Instead Christine had me slowly add the "good stuff" (which is now stuff I crave!) and I began to notice the difference in the way my body felt and my moods when I ate more of the healthy, clean, nutrient-enriched food.
She gauged my comfort level and goals, and helped me make changes at my own pace. I was introduced to some foods I didn't even know about before working with Christine, that now I eat and enjoy every day! Christine is a great mentor and encourager. She sends positive emails and delicious meal recipes. She's also great at sending timely responses to my questions that I frequently ask her!
At five months into the program, I've lost 14 lbs. I no longer have headaches and my back pain is almost non-existent. I've noticed positive changes in my self confidence and my attitude at work. I'm thrilled about the progress I've made and I look forward to continuing on this positive journey. The changes I've made in my diet, exercise, and emotional well-being are changes that fit my lifestyle, and I'm confident I'll be able to continue them on my own, even when I'm finished with the program. I'm so grateful to Christine for providing me with the knowledge, resources and encouragement to help me get back on track!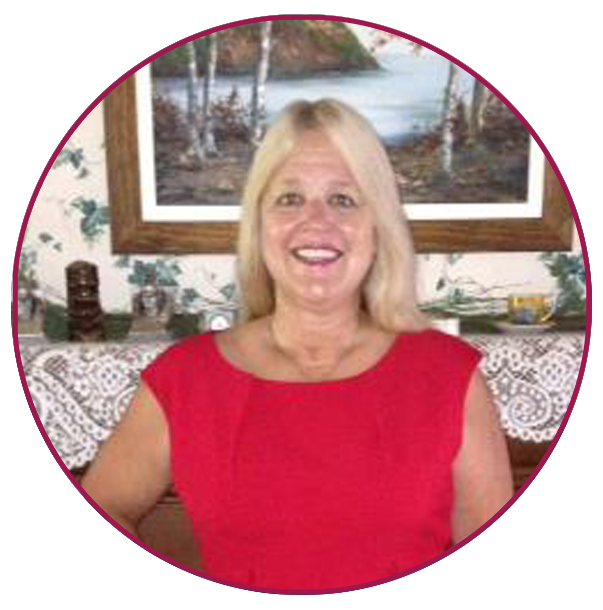 The 21-day detox taught me that certain foods that I had not eaten before — in fact that I thought I didn't like — could actually help my cholesterol and sugar levels. The foods that I thought were unappetizing before included chickpeas, lentils, sushi, and sweet potatoes. The foods that I thought were too high in calories to eat were coconut oil, avocado, and brown rice.  
After slowly following the detox, I learned to enjoy the new healthy foods which are now incorporated into my diet.  As a result, my recent physical revealed great cholesterol levels without medicine.
When I was not eating these foods, my cholesterol level was high. My sugar levels before had been pre-diabetic and now are normal.  
Post-detox and continuing to eat in a similar way, my blood pressure is lower than it has ever been. While I also attribute these great levels to exercise (about 5 miles of walking per day) and to the addition of spices such as turmeric and cinnamon, it is clear to me that the detox started me thinking in a new way about eating foods that could benefit my health.  
I would still like to lose more weight after I lost about 15 lbs. on the detox, but it is comforting to know that I am healthy at the age of 61. Also, I had fun doing the detox alongside Christine, so I suggest finding a partner to share the experience.
"Why would I ever need a health coach?!"  
I'm not bragging, but being a guy in his late 20s I can tell you it's what we all are thinking.  I was a former college athlete, and I was still operating under the assumption that I could eat and drink whatever I wanted, and if I hit the gym every once in a while I would stay in shape. It wasn't until my wardrobe started becoming more and more limited, I had to move to the next notch on my belt and a little kid nicknamed me "big guy," that I really thought about getting back in shape.
It only took one conversation with Christine to turn my whole situation around.
It turned out that with my busy lifestyle I wasn't eating a proper breakfast and my workouts were disorganized, which ultimately made them unproductive.  
Christine sat me down and talked to me about the benefits of superfoods and an organized workout plan.  A few months later the results were in!  By simply drinking a Shaekology shake in the morning and using a workout plan we set up (that never takes more than 30 minutes a day), I was able to lose over 20 pounds in about 4 months.  I went from around 210 pounds back down to my college playing weight of 190.  
Christine knows what she is talking about, and I owe all my success to her knowledge and know-how.  I highly recommend that anyone who has questions about their health work with Christine.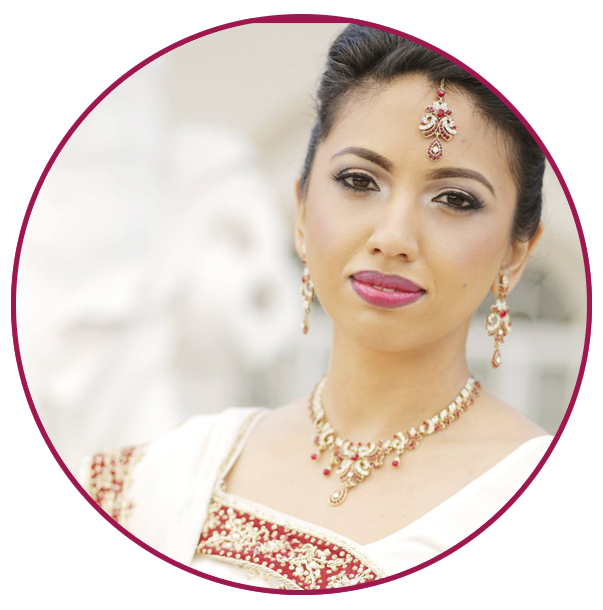 I've been working with Christine since October of 2014. She's been such a joy to work with. I've been eating better, feeling healthier and just have more confidence about myself. I would recommend her program to anybody out there looking to eat better and get healthier. She's just awesome.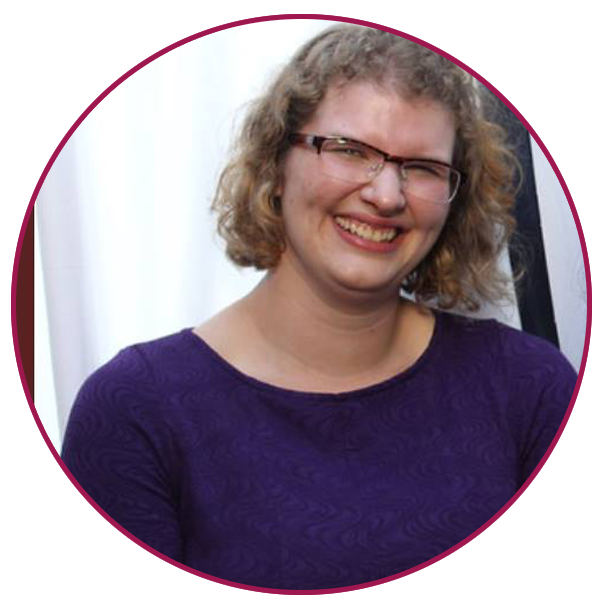 I first met "Teenie" when I joined her 25 Days of Fitness Until Christmas accountability group, and I was really looking for something going forward that would actually hold me accountable for doing my workouts and eating healthy and getting to where I want to be in my life and my aspirations for helping other people and potentially coaching.
Luckily, I found Teenie through a relative who had also joined her accountability group and right away it was amazing.
She was asking questions about where I wanted to go, encouraging me to become a coach because I had successfully completed T25 at that point. Having Teenie there to talk to me and encourage me just — it was amazing. I was able to successfully complete Piyo and now I'm on to Insanity Max 30 and I just nailed my workout. Burpees actually feel good — I never thought I'd say that. And now I'm a coach. I've been drinking Shakology regularly, and I have Teenie to thank for that.